Cerakote Service - Handgun Single Color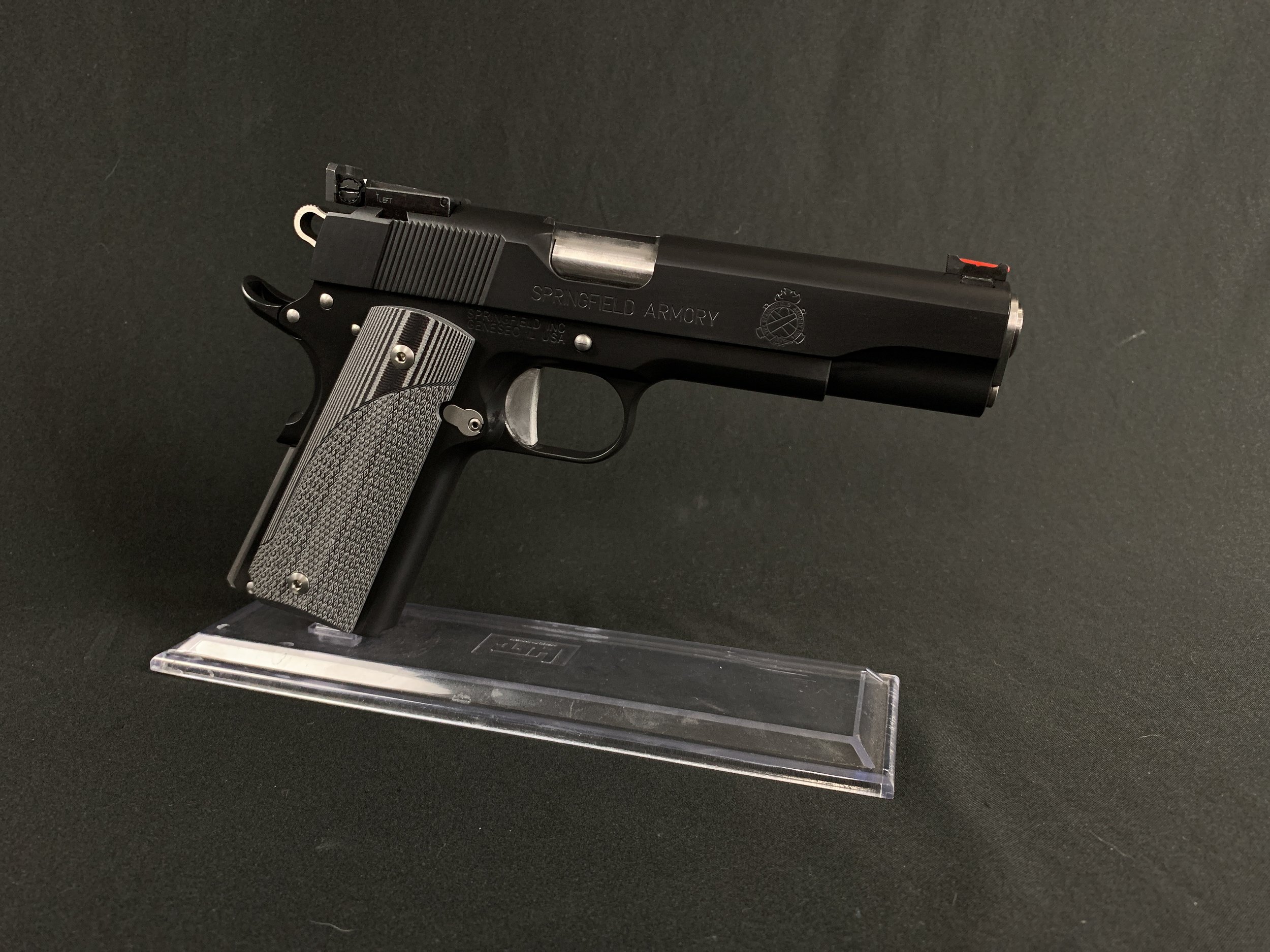 Cerakote Service - Handgun Single Color
CLICK THE BUTTON BELOW TO BEGIN YOUR PROJECT TODAY!
Payment is not due until the project is complete. At that time we will email you an invoice that you can pay online with a credit or debit card. Once the payment has been received we will ship the project back to the address from which you shipped the project. We will contact you when we receive your shipment and go over the work to be completed. There is no FFL needed on your end as long as you are the owner of the firearm or there are only non-firearm items in the package as described by the ATF.
It is your responsibility to comply with all federal and state firearms laws and shipping company policies when sending firearms. Please check your local laws prior to shipping. This only applies to parts designated as a "firearm" or when sending a complete firearm.